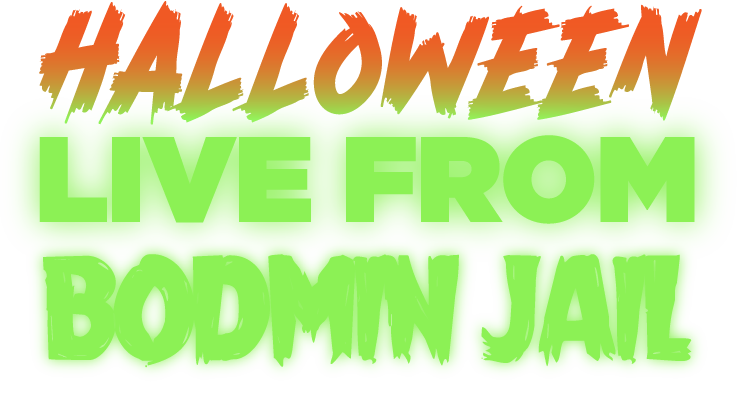 LIVE COUNTDOWN
FROM 7:25PM
Can't see it? Refresh the page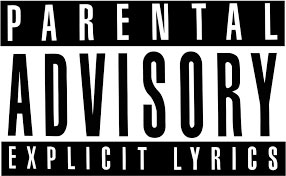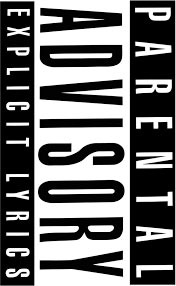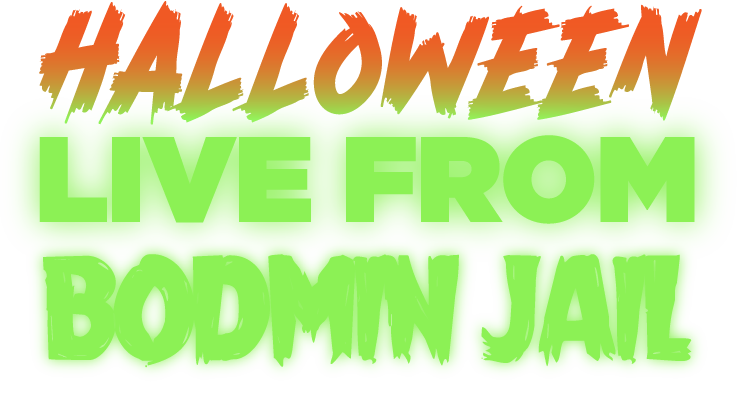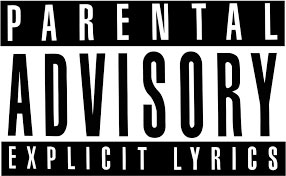 LIVE COUNTDOWN
FROM 7:25PM
Can't see it?
Refresh the page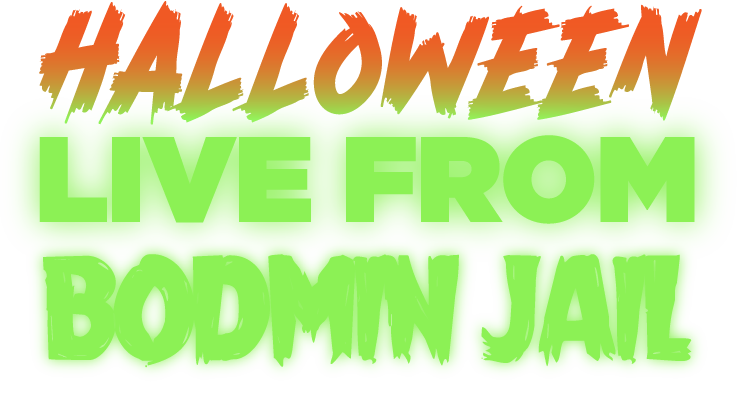 LIVE COUNTDOWN
FROM 7:25PM
Can't see it?
Refresh the page
COVID-19 STATUS:
Due to the current lockdown status available classes are ONLINE ONLY until further notice
GRAB YOUR BAND T-SHIRT AND JOIN THE BADASS NEW FITNESS CLASS

RockFit is the all new bad-ass workout set to a Rock and Metal soundtrack!
The combination of Rock music, dance fitness and some serious body sculpting moves makes this one epic workout!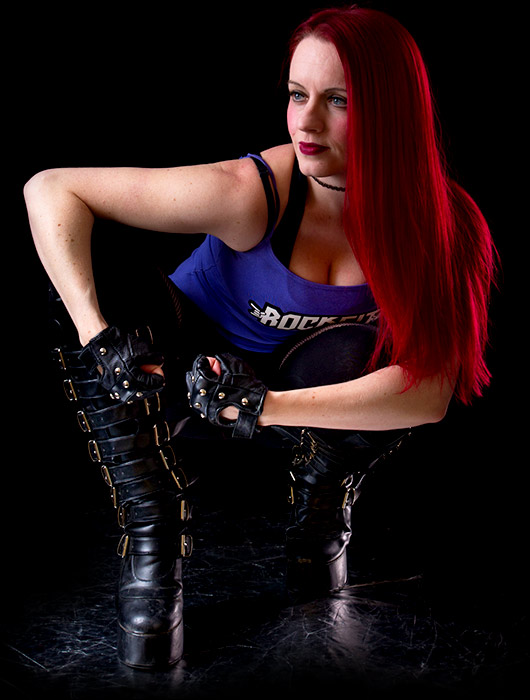 HANNAH HAWKEY
ROCKFIT FOUNDER AND CEO
"RockFit is the alternative way to work out. A heart-pumping, fist-bumping combination of dance, cardio and toning set to an all Rock and Metal soundtrack featuring iconic tracks that compel you to move!
One of the best parts of my job is seeing the progress made by everyone in class. Each week people are balancing thatbit longer, jumping that bit higher or pushing a little harder. Seeing this alongside the inclusiveness and sense of community present in our classes also makes me incredibly proud!"

* Includes Ultimate Rockstar discount of 10%
ROCKFIT SHOP
The only place to find OFFICIAL RockFit merchandise online

View More...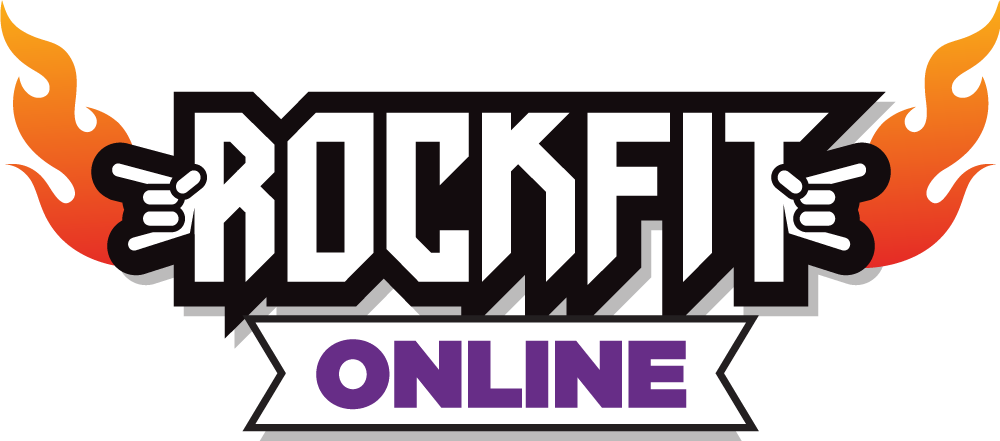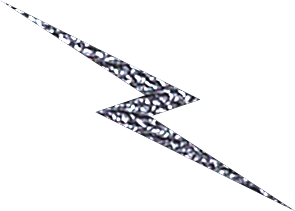 Join us this July for our...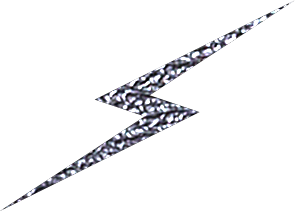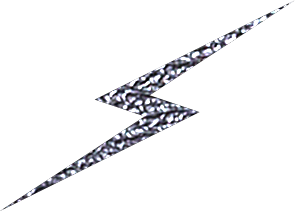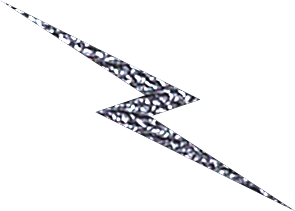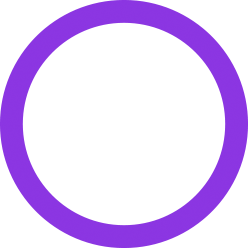 Featuring:
Def Leppard, Bon Jovi, Twisted Sister, Motley Crue and more!
RAISE YOUR FISTS, TURN UP THE VOLUME AND WORK OUT TO AWESOME MUSIC!